Runaway
In the month since Cecil Con, I've been working on adding some polish to the game's feel. That's the main goal of this small update, with more little features to come soon! The feature we're most excited about in this update is a paint trail left on every surface you touch, a la Super Meat Boy. All the changes for this build are:
Added paint splatter effect to ground and walls where player moves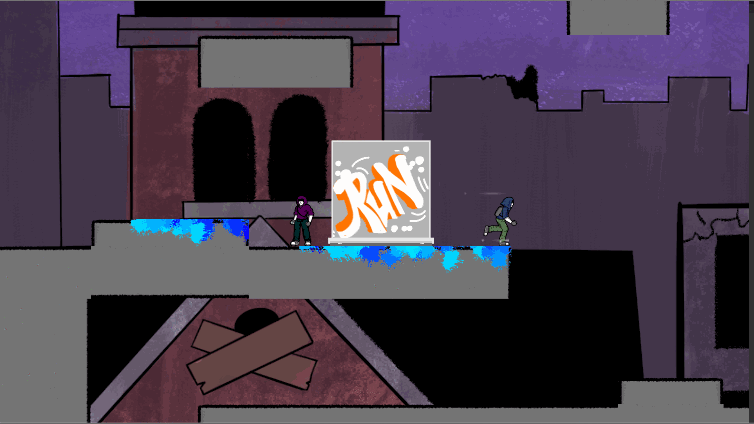 Added air particle effect when player is running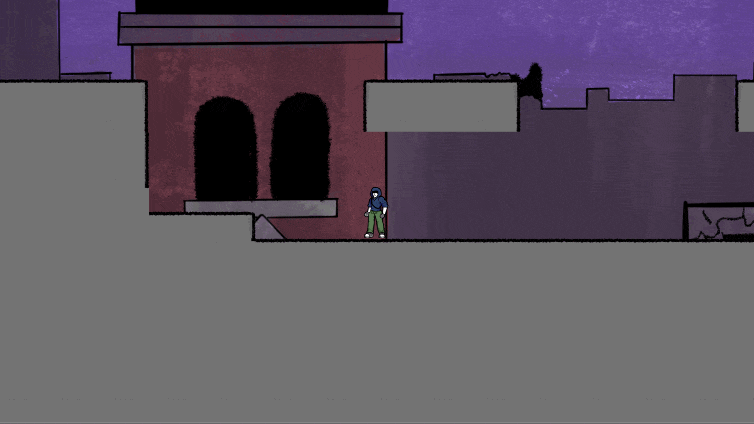 Added bunny hop for extra height when jumping right after landing from a jump
Fixed profanity filter censoring items in non-showcase builds
Fixed thank-you screen not showing up when completing a level or quitting game, preventing it from closing
Fixed being unable to play Playground level with multiple people
So what are you waiting for? Download below and get playing! When you're done, we'd love for you to fill out a survey and let us know what you think, and join our Discord to be a part of the growing Burning Sky community! Lastly, follow us on Twitter and Instagram or sign up for our mailing list for more updates and sneak peeks at new features! Enjoy!
Files
RunawayAlpha-PC_3228.zip
76 MB
May 29, 2019